This Is Where…
We Are Head and Shoulders Above the Rest
Otolaryngologists Specializing in the Diagnosis and Treatment of Ear, Nose, Throat, Head, and Neck Disorders for Adults and Children
Certain symptoms suggest that you may need to see an ENT physician or audiologist:
Reoccurring ear infections
Reoccurring tonsil infections
Chronic sinus infections
Seasonal allergies
Difficulty swallowing
Change in your voice or vocal patterns
Lesions in your mouth
Any of these symptoms, with or without pain, may indicate that you need to see one of our specialists
Surgery That May Provide Less Pain and Faster Recovery
PEAK PlasmaBlade
Exciting technology at UHC may help reduce pain and shorten recovery times for the removal of tonsils and adenoids. Persistent tonsillitis is a sore throat, pain, or discomfort when swallowing, fever, and/or swollen glands in the neck. Obstructive Sleep Apnea Syndrome (OSAS) is characterized by snoring, pauses in breathing, snorts, and gasps during sleep. The best solution for both of these conditions may be removal of the tonsils and adenoids. UHC was the first hospital in the region to use the PEAK PlasmaBlade.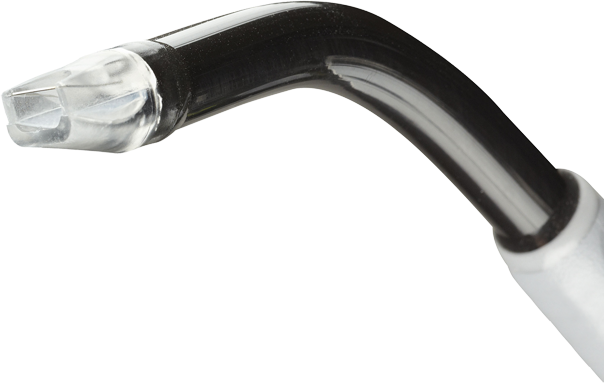 Diagnosing hearing loss quickly is important for individuals of all ages, including children and infants.
Diagnosing a hearing loss takes two steps:
Hearing screening
Full hearing exam

Hearing screening is a test to tell if people might have hearing loss. A hearing screening is easy and not painful.
Infants
All babies should be screened for hearing loss no later than 1 month of age. It is best if they are screened before leaving the hospital after birth.
If a baby does not pass a hearing screening exam, it's very important to get a full hearing test as soon as possible, but no later than 3 months of age.
Children
If you think a child might have hearing loss, ask the doctor for a hearing screening exam as soon as possible.
Children who are at risk for acquired, progressive, or delayed-onset hearing loss should have at least one hearing exam by 2 to 2 1/2 years of age. Hearing loss that gets worse over time is known as acquired or progressive hearing loss. Hearing loss that develops after a baby is born is called delayed-onset hearing loss.
All children who do not pass a hearing screening should have a full hearing exam. This test, called an audiological evaluation, is conducted by an audiologist, who is an expert trained to test hearing.
Diagnostic testing for ENT conditions at UHC includes:
A direct laryngoscopy can help your doctor diagnose many conditions involving the throat and voice box. It may also be used to remove a sample of tissue in the throat for closer examination under a microscope (biopsy) or remove an object that is blocking the airway. It is done in a hospital or medical center under anesthesia.
Your health care provider may recommend this test if you have:
Bad breath that does not go away
Breathing problems, including noisy breathing (stridor)
Chronic cough
Coughing up blood
Difficulty swallowing
Feeling that something is stuck in your throat
Long-term upper respiratory problem in a smoker
Mass in the head or neck area
Ear or throat pain that does not go away
Voice problems including hoarseness, weak, raspy, or no voice
Common problems:
Salivary Gland Masses
Airway Problems
Ear/Tonsil Infections
Sinusitis
Pediatric Sleep Apnea
Thyroid Nodules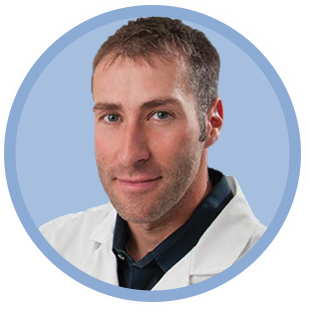 Daniel J. Merenda, MD
Dr. Merenda received his medical degree from West Virginia University (WVU), and a bachelor's degree in both biology and chemistry from West Virginia Wesleyan College. His received his ENT surgical training at WVU.
Learn More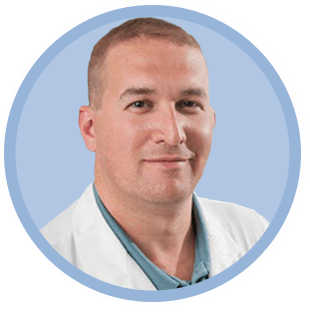 K. Scott Oxley, MD
Dr. Oxley received both his medical and pharmacy degrees from West Virginia University (WVU). He served as president of Alpha Omega Alpha, the medical school honor society, and the WVU Medical School Class of 2003. He received his ENT surgical training at WVU.
Learn More
Advanced Practice Providers