This Is Where…
We Turn Back Time
Ronald Luethke, MD, Board Certified Plastic and Reconstructive Surgical Specialist at UHC, performs surgical and minimally invasive procedures designed to help patients improve their figure, restore what time and sun have damaged, and reconstruct what disease or injury has taken away.
When you decide you want to improve your figure due to the aftermath of a past experience, such as a disease or other health injury, our plastic and reconstructive surgeon will discuss the best options with you and will perform a procedure specifically designed for your body so you can get back to looking and, most importantly, feeling your best.
Aesthetic Facial Surgery
Breast Reconstruction
Breast and Body Contouring
Ear Reconstruction
Hand Surgery
Injectable Fillers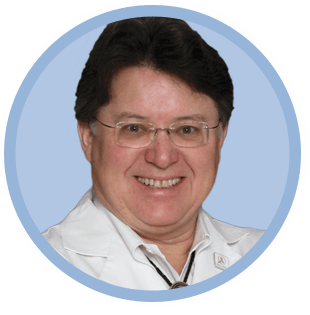 Ronald Luethke, MD
As a plastic surgeon, Dr. Luethke brings a wealth of experience in restoring and correcting the form and function of the human body. Dr. Luethke also has a special interest in aesthetic facial surgery, breast and body contouring including autologous fillers and prostheses.
Learn More