This Is Where…
Your Heartburn Stops Cold
Get relief from acid reflux and esophageal pain at United Hospital Center Thoracic Surgery where you'll have access to top specialist, Adam Hansen, MD, and one-of-a-kind procedures.
At United Hospital Center, we specialize in Thoracic Surgery and treatments for patients, and their family members, who are facing gastroesophageal reflux disease, myasthenia gravis, diaphragmatic hernias, lung and esophageal cancer, and more. Adam Hansen, MD focuses on treatment options that provide you with pain relief and a fast recovery.
UHC Thoracic Surgery Services and Treatment:
Lung cancer minimally-invasive diagnosis, staging, and resection
Advanced navigational and interventional bronchoscopy
Endoscopic and minimally-invasive repair of benign esophageal problems (Schatzki ring, Zenker's diverticulum, Achalasia, and Barrett's esophagus)
Full spectrum minimally-invasive repair of GERD, Hiatal hernia, and Congenital diaphragmatic hernias
Esophageal cancer resection and stenting
Resection/Reconstruction of chest wall tumors, trauma repair (rib and sternal fractures, slipped rib syndrome), and chest wall deformities
Thymoma and thymectomy for myasthenia gravis
UHC is one of the few hospitals in the state offering Linx, a simple, minimally invasive laparoscopic procedure for reflux disease.
LINX is intended for patients diagnosed with Gastroesophageal Reflux Disease (GERD) as defined by abnormal pH testing, and who are seeking an alternative to continuous acid suppression therapy.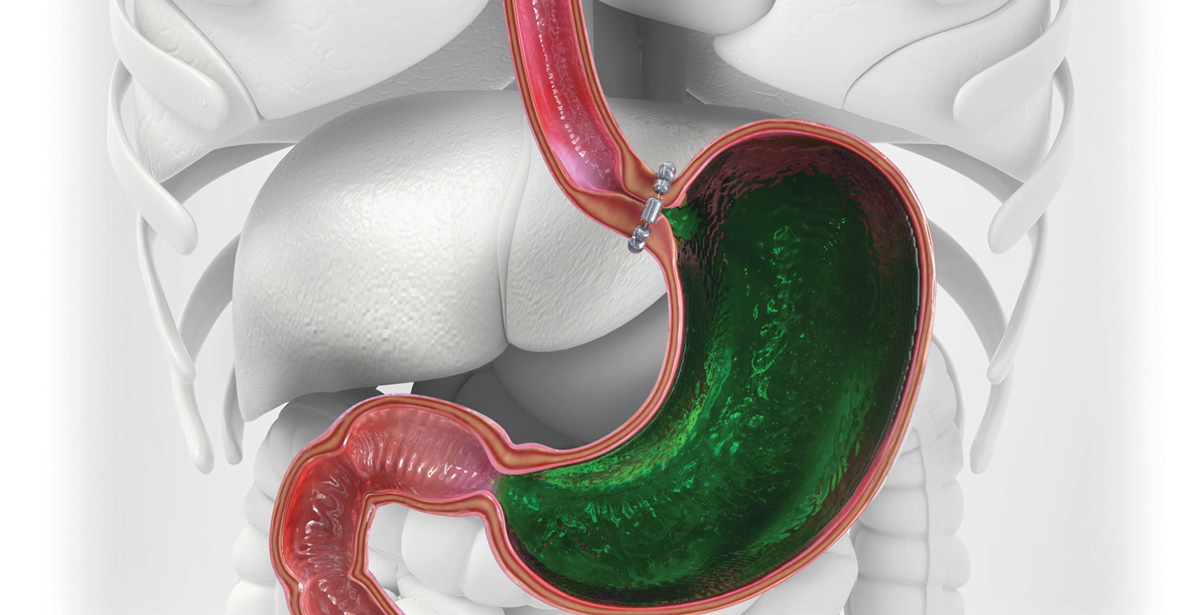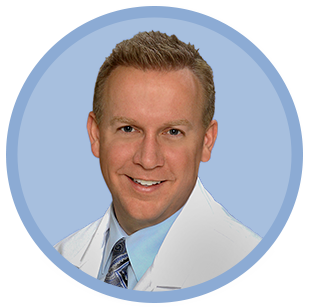 Adam Hansen, MD
Adam Hansen, MD received his undergraduate degree from Arizona State University, Tempe and his medical degree from the University of Arizona College of Medicine, Tucson.
Learn More