This Is Where…
We Deliver 20/20
Emerson T. Que, MD offers patients a full range of eye care, from routine eye examinations to complex surgical procedures.
It's important to take care of your eyes with routine checkups. However, when symptoms relating to your eyes worsen, our highly-trained specialist will assist in treatment, which may involve a surgical procedure.
Exam Examinations
Cataracts
Glaucoma
Corneal and Eye Surface Disease
Cross Eyed Problems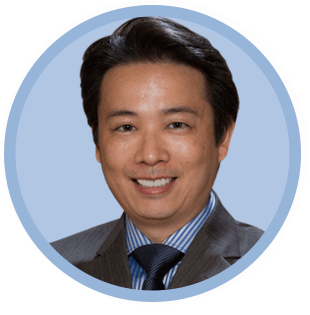 Emerson T. Que, MD
Emerson T. Que, MD received his medical degree from Northwestern University Medical School in Chicago. He served as the Chief Resident at the N.Y. Medical College Department of Ophthalmology at Westchester Medical Center in Valhalla, N.Y., where he completed his residency. To further pursue surgical expertise, Dr. Que completed his fellowship in Cornea, External Disease, and Refractive Surgery with Mount Sinai Hospital in N.Y.
Learn More