This Is Where…
Patients Are The Center Of Care
Nabeel Ghabra, MD, Nephrology Specialist, provides individualized treatment plans and options for individuals with a wide variety of kidney disorders.
Your kidneys play an important role in helping your body function properly on a daily basis. When you and your family members need specialized care for a kidney disorder, our experienced nephrologist will assist you through the treatment you need to get you back to feeling your best.
Kidney Disease
Hypertension
Bone and Mineral Metabolism
Water and Electrolyte
Metabolism
Acute Dialysis Services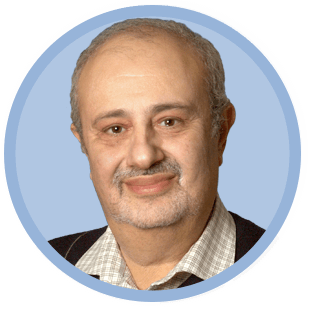 Nabeel Ghabra, MD
Nabeel Ghabra, MD earned his medical degree from Aleppo University in Aleppo, Syria.
After completing an internal medicine residency at Cook County Hospital in Chicago, Ill., he completed a nephrology fellowship at Albert Einstein Medical Center in Philadelphia, Pa. and a transplant fellowship at the University of Pittsburgh in Pittsburgh, Pa.
Learn More