This Is Where…
We Put A Stop To Infections
Jonathan E. Stanley, DO, Infectious Diseases Specialist, will work with your physician to determine the appropriate diagnostic test(s) to better diagnose and treat the infection as needed.
Signs of infection in the body can be worrisome when it's uncertain what the infection is. At UHC, our certified specialist will work with your physician to not only diagnose your infection, but to also get it under control. Here are some of the most common infectious diseases that we treat:
Fever of Unknown Origin
Chronic Fatigue Syndrome
Bone & Joint Infection
Skin & Soft Tissue Infection
Pneumonia
Urinary Tract Infection
MRSA
Lyme Disease
Acute & Chronic Wound
Mononucleosis
Endocarditis
Meningitis
Viral Infections
Post-Operative Evaluation
Immunodeficiency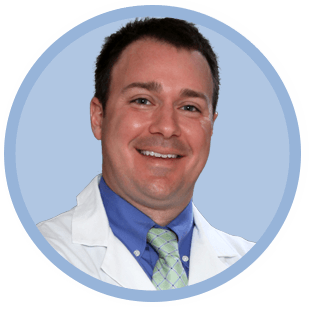 Jonathan Stanley, DO
Jonathan Stanley, DO, originally from Summersville, WV, received his undergraduate education at Concord University in Athens, WV and his medical doctorate in Osteopathic Medicine from the West Virginia School of Osteopathic Medicine in Lewisburg, where he remains an active alumnus.
Learn More
Advanced Practice Providers